Philadub Productions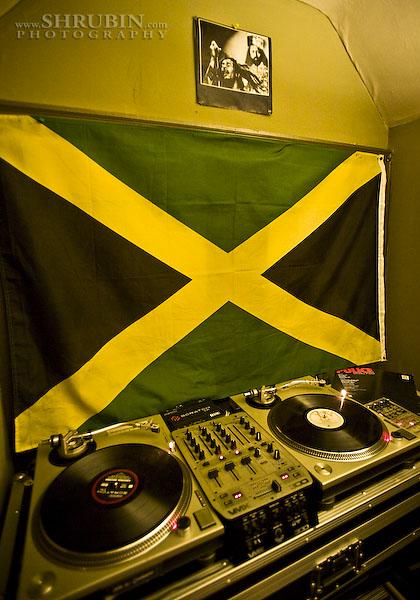 Producing beats and riddims since the mid 90's, Philadub Productions has held it down in Philly, with hands reaching across Jamaica, NYC and Los Angeles.

Studios in Philadelphia and beyond

Philadub has 2 Recording Studios in Philadelphia and 2 other annex studios in LA and NYC for desktop production of riddims and beats. 7 west studio is the mothership .

All recording is done in Pro Tools, and, if necessary, we can do remote mixing by sending and receiving compatible files through our secure online file server.



Recording / Engineering

7west is set up for good vibes and a relaxing, open atmosphere. John is a master of sound engineering, and his recording sessions are efficient and non-intrusive of the creative process for artists. Learn more

Vybz Xpress

The Vybz Xpress sound is the premiere sound system outta Philly. Catch the reggae vybz on Saturday nights in Philly on WKDU, 91.7 FM from 6-9pm. Vybz Xpress hosts Stress Free Fridays every other Friday. Check the events page for more info.